AccuSourceHR Blog
Learn about changes in employment screening compliance and legislation, read about trends in Human Resource Management, be first to learn about new continuing education webinars and more, at the AccuSourceHR blog.
Subscribe to
AccuSourceHR Blog Updates
background screening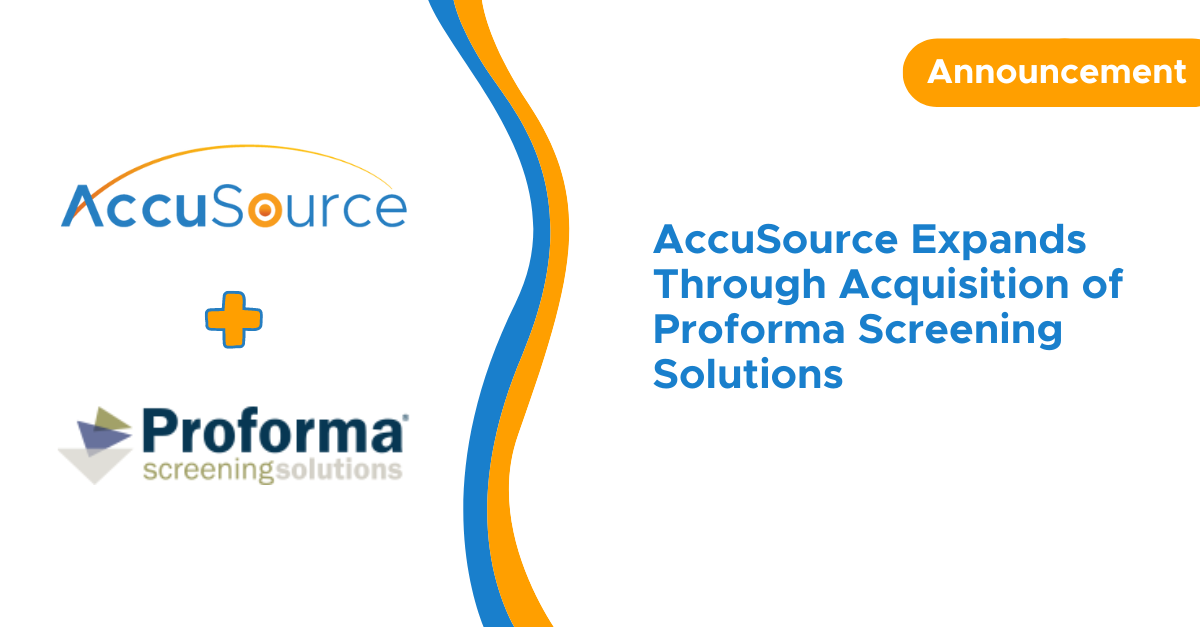 1 min read
AccuSourceHR, Inc. acquires employment screening services provider Proforma Screening Solutions
Read More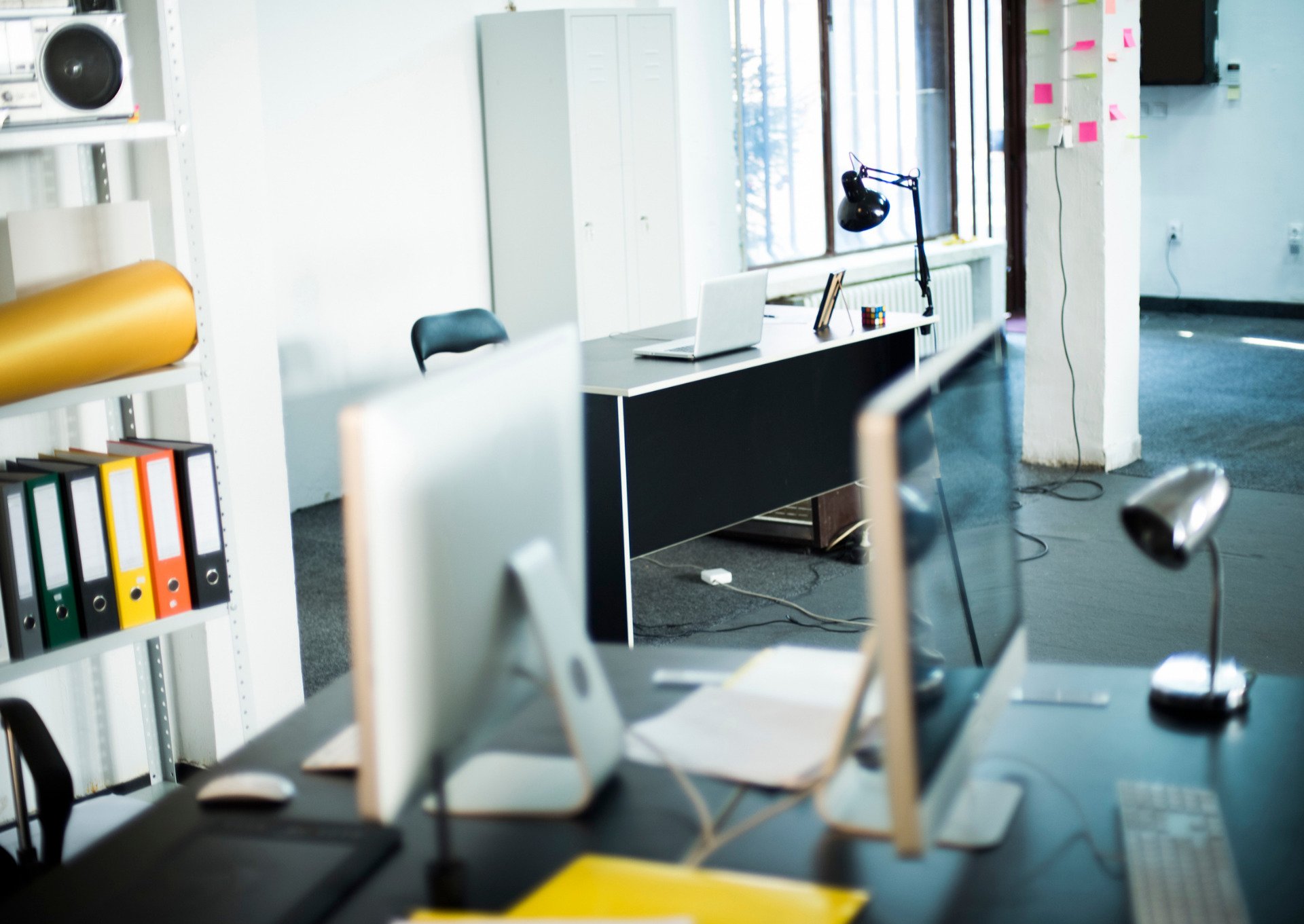 6 min read
In the past year, we've seen a rise in businesses struggling to adequately staff their operations. Just walk into any restaurant or store today, and...
Read More