An estimated 46% of resumes include at least one discrepancy between the information provided by the applicant and the detail confirmed in a background check
One of the key areas of deception on an application or resume is the overstatement of educational achievements and/or employment history. AccuSourceHR's team of highly trained verifiers contacts former employers to obtain information to support client defined screening questions. Additionally, our staff verifies stated education achievements to help ensure each candidate possess the knowledge and skills needed to succeed in their role. As a leading employment and education verification company, AccuSourceHR is committed to providing you with the critical information you need to make informed hiring decisions.
Our verification services validate and confirm:
Names and dates of past employers
Positions held
Degrees and Certificates earned
Major Studies
GPA
Military service
Professional references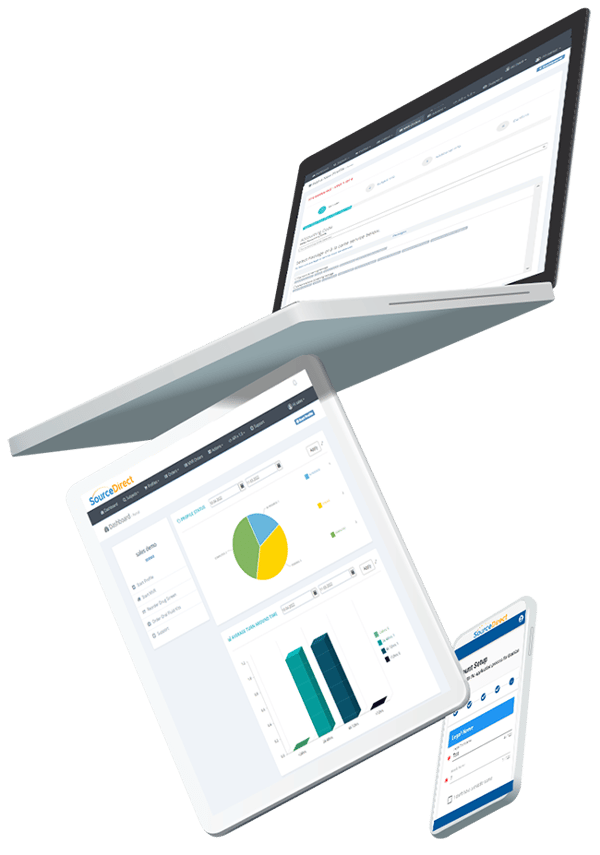 Education & Employment Verification Services
Integration Fast and Easy
We partner with major ATS and HRIS providers so integration is easy. See the full list of our ATS and Strategic Partners. Don't see your system on the list? Contact us to discuss custom integrations.