Avoid the risk of hiring an employee with criminal past making them unsuitable for their intended role in your organization.
Unknowingly hiring someone with a violent or fraudulent criminal history can put your employees and customers at risk and can subject your organization to costly litigation. Including mandatory criminal background checks as part of your hiring process will improve the overall quality of your workforce and mitigate the risks associated with a bad hire.

AccuSourceHR provides fast and efficient direct court searches to uncover potential criminal convictions and arrests pending adjudication (where applicable). All records obtained during a search are reviewed by AccuSourceHR's quality assurance team to ensure each report provided complies with both state and federal reporting laws.
The Benefits of Comprehensive Criminal Background Screening:
Protect your employees, customers, and vendors
Improve staff morale and productivity
Protect company and customer assets from fraud and theft
Avoid costly negligent hiring lawsuits
Protect your organization's reputation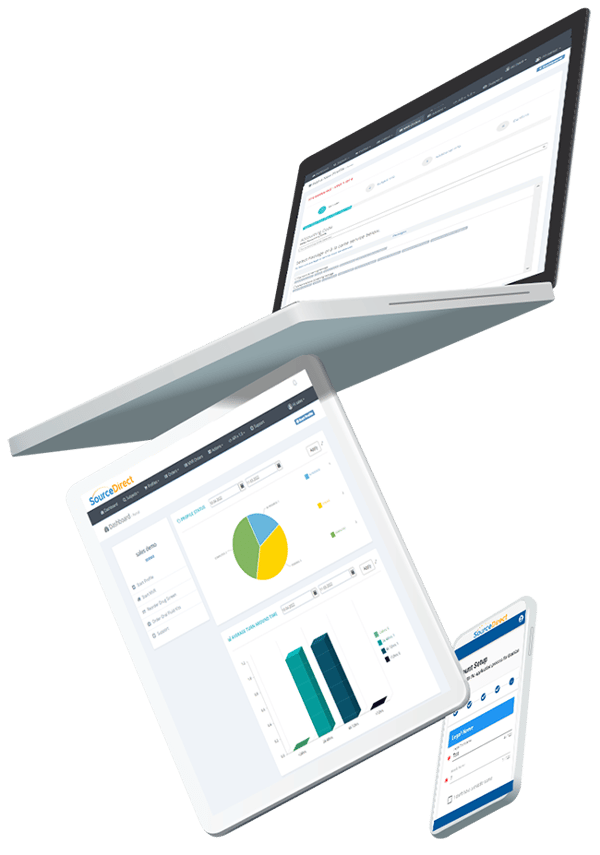 Court Records & Criminal Background Check Services
Integration Fast and Easy
We partner with major ATS and HRIS providers so integration is easy. See the full list of our ATS and Strategic Partners. Don't see your system on the list? Contact us to discuss custom integrations.