AccuSourceHR offers a full spectrum of Occupational Health Screening Services designed to help minimize workplace illnesses and injuries, and decrease related financial expenditures.
Maintaining a healthy workplace environment not only contributes to increased productivity and decreased absenteeism, it also reduces organizational healthcare costs. AccuSourceHR is dedicated to helping companies create and sustain personalized, comprehensive healthcare screening programs with cost-effective and innovative solutions. Whether your company needs flu vaccinations and fitness for duty exams or immunizations to meet compliance requirements for medical staff, AccuSourceHR has you covered. We partner with over 5,000 clinics nationwide to provide a single source for all your occupational health needs. Additionally, our medical compliance software assists employers in monitoring ongoing compliance to assist in tracking when staff members need to undergo additional testing or services.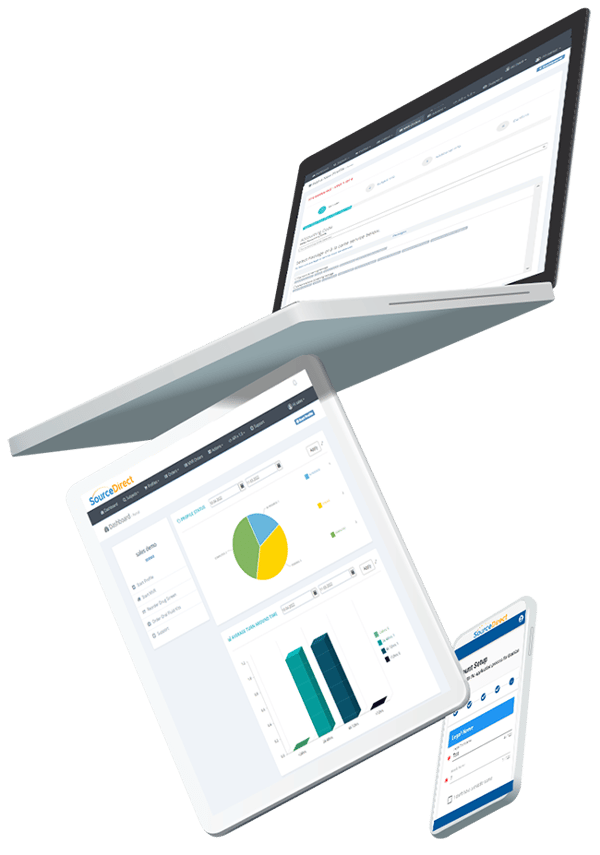 AccuSourceHR's Occupational Medical Screening Services
| | |
| --- | --- |
| | Adhere to health and safety legislation, including OSHA and DOT requirements |
| | Partner with experienced occupational medical professionals nationwide |
| | Include preventative care solutions to improve employee attendance rates |
| | Help reduce long-term healthcare expenditures |
Integration Fast and Easy
We partner with major ATS and HRIS providers so integration is easy. See the full list of our ATS and Strategic Partners. Don't see your system on the list? Contact us to discuss custom integrations.