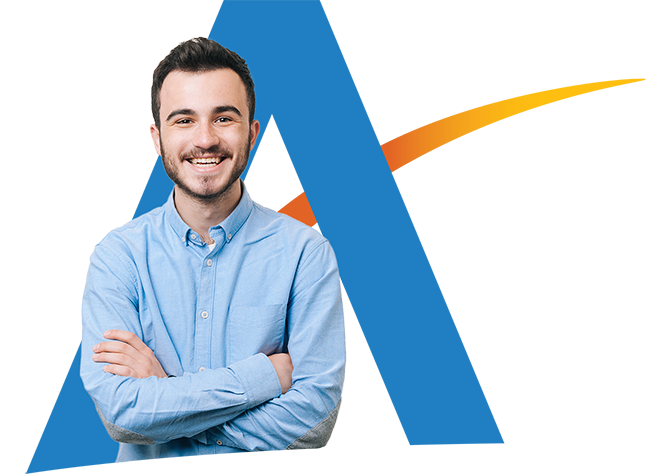 We are looking for great members to join our team!
AccuSourceHR is seeking professionals who take pride in service excellence and are interested in partnering with a company that encourages creative thinking and individual contribution. Our employees are our greatest asset. We believe in career development investment and fostering longevity as a key to our ongoing success. Our staff includes many of the most energetic, capable, knowledgeable, and dedicated professionals in the employment screening industry.

Do you believe you have what it takes to excel and grow as a member of our team? Do you enjoy team collaboration, creatively identifying and implementing solutions, providing amazing customer experiences, and ensuring you are true to your word and hold yourself accountable to commitments and promises? If yes, then you belong on our team.
*If you are a California resident, please view our California Privacy Notice before providing any personal information to AccuSourceHR
Click to find a listing of our current open positions: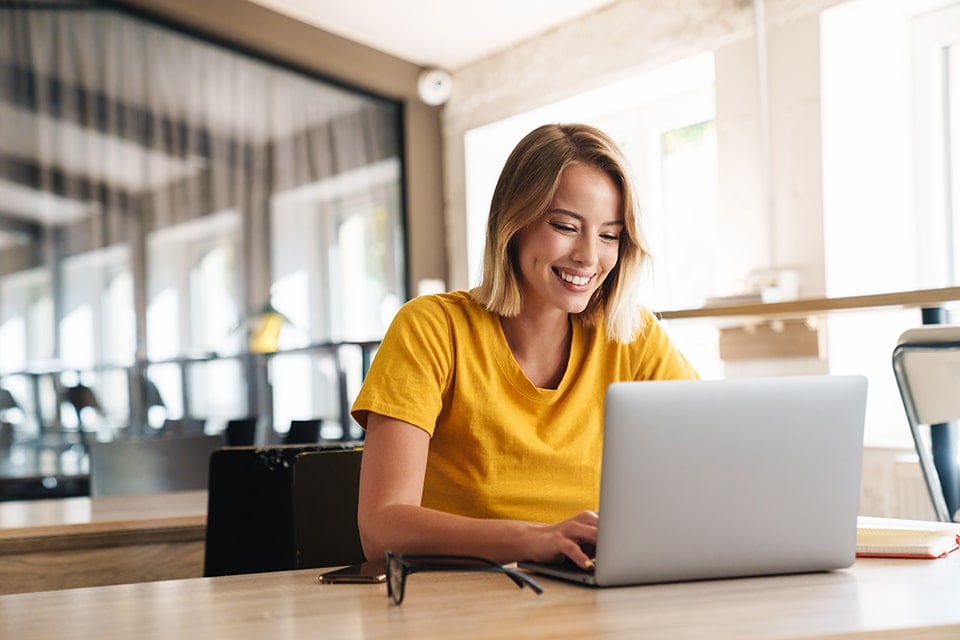 Benefits of employment at AccuSourceHR include:
AccuSourceHR is an Equal Opportunity Employer
Initial offer and continued employment is based solely upon individual merit and qualifications in direct relationship to the position sought/held. We do not discriminate based on race, color, religion, national origin, ancestry, family status, sex, age, marital status, disability, medical condition, sexual orientation, gender identity, or any other characteristics protected by law. Further, AccuSourceHR engages in all reasonable accommodations to meet the obligations set forth under the Americans with Disabilities Act (ADA) and state disability laws.
For employment consideration, please send your resume and interest specifications to HR@accusourcehr.com